"You haven't experienced Pilates until you've experienced it at Body In Mind, she's fond of saying, and her rapidly growing client list-which also includes local luminaries such as City Councilman Michael Mack and Susan Molasky, wife of luxury real estate developer Irwin Molasky-serves as proof."
VEGAS Magazine – "Desert Patrol" The People who make Las Vegas
NINA WALDMAN FLEX APPEAL – FEBRUARY 2004
As Owner of the Body In Mind Pilates Studio, Nina Waldman is at the cutting edge of the country's fastest-growing exercise phenomenon. The 30-year-old Las Vegas native opened her first studio in Jerusalem, Isreal, where her husband was playing pro basketball. Upon their return to Las Vegas three years ago, she opened Body In Mind, now located inside Gold's Gym on West Sahara Avenue.
Waldman contracts 11 instructors at the thriving full-service studio, which offers state-of-the-art equipment and various private and group classes. Body In Mind has clients of all ages, and Waldman says that Pilates-which strengthens the entire body and enhances flexibility-can be especially beneficial for the older and less mobile.
It's also catching on among athletes, many of whom she has helped to achieve new levels of performance. She proudly notes that her husband's team in Israel won a championship after she began training them in Pilates; here in Las Vegas, the Durango High School volleyball team has won back-to-back state titles since working with her.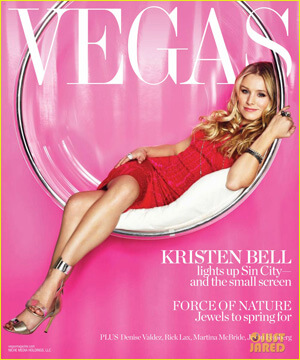 "You haven't experienced Pilates until you've experienced it at Body In Mind, "she's fond of saying, and her rapidly growing client list-which also includes local luminaries such as City Councilman Michael Mack and Susan Molasky, wife of luxury real estate developer Irwin Molasky-serves as proof.
But the ultimate proof lies in the physiques she has helped to transform. "We take really good care of our clients," she says, "and their bodies reflect that."