https://www.youtube.com/watch?v=5jfodvKUGbo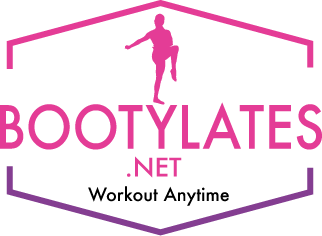 Get unlimited access to each Bootylates workout. The Bootylates program has helped hundreds of people transform their lives by losing weight, sculpting their bodies and toning all the right areas.
Buy Now
Meet celebrity trainer and creator of Bootylates, NINA WALDMAN
Creator of Bootylates, Nina Waldman is a personal pilates trainer that has spent her career combining her love for fitness with her drive for results.
"Bootylates is not just a workout, but an experience for your body and for a fit lifestyle."
In addition to developing and creating Bootylates, Nina has a highly-coveted pilates studio in the heart of Las Vegas and caters to private clients and celebrities. Nina's Bio
Workout with Nina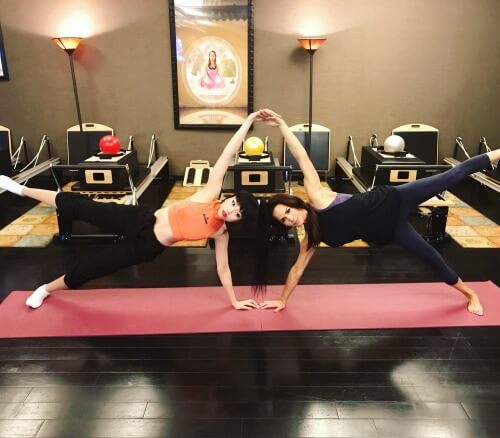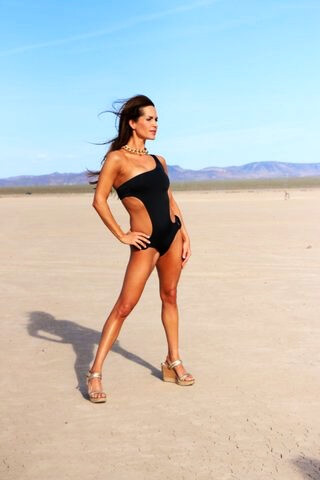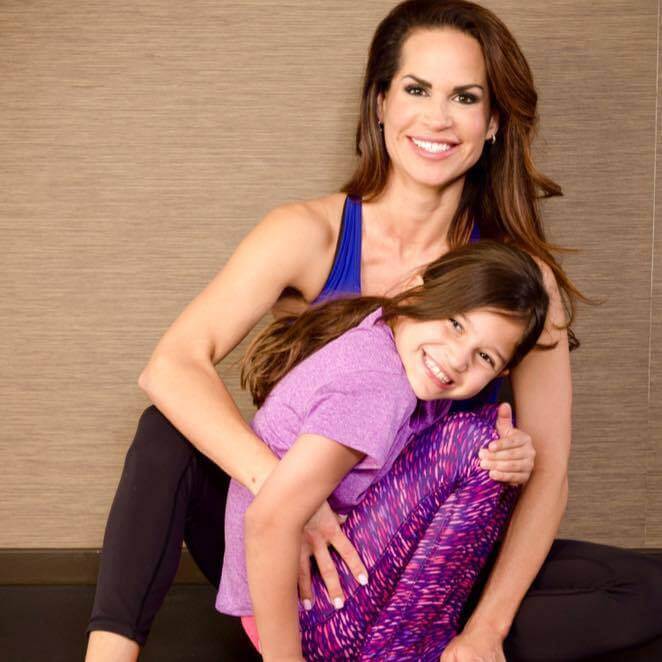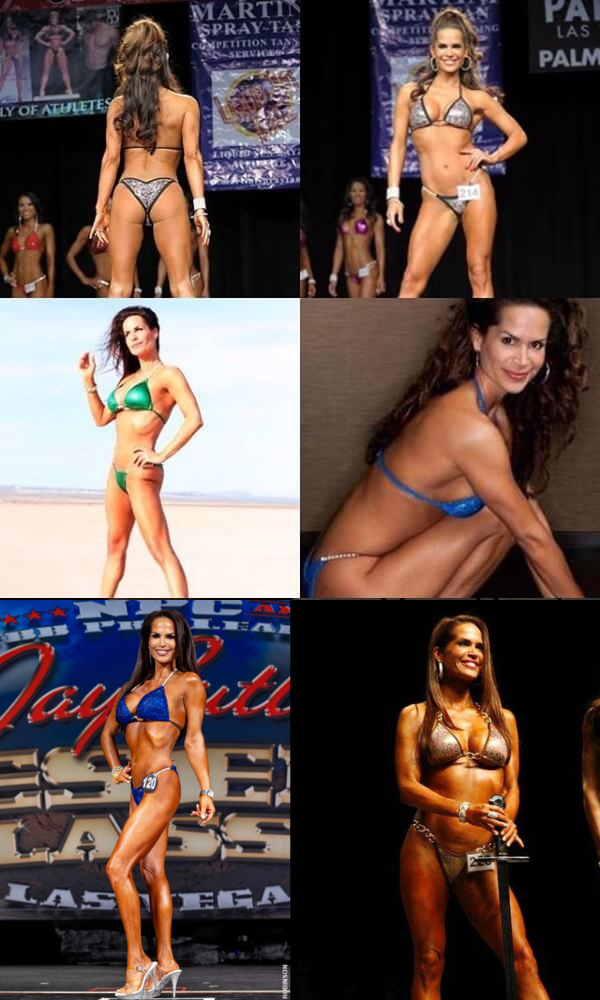 NOT JUST WORKOUTS… THE COMPLETE KIT
With Bootylates On Demand, you get all the workouts—plus a 21 Day Challenge full of daily emails, getting-started fitness guide, tracking calendar, monthly workout calendars, hybrid calendar, nutrition plan —all online!
When you can't get to the studio, Nina brings a variety of workouts to you!

Full Body, Full Length Workouts



Helping people reclaim their health
People that use Bootylates see results in just two weeks
Have lost weight and toned up using Bootylates
More weight loss than with diet alone
Subscribe Now
How It Works
Bootylates works by using the science of "Tri-G". The principle of "Tri-G" is based on focused movements of the three major muscles of the buttocks.
Get Instant Access Now
Choose one of our INSTANT ACCESS plans. We will be adding more videos and more tools each month programmed specifically for the Bootylates program. With everything from fitness, nutrition, and well-being in mind, the Bootylates library will continue to grow.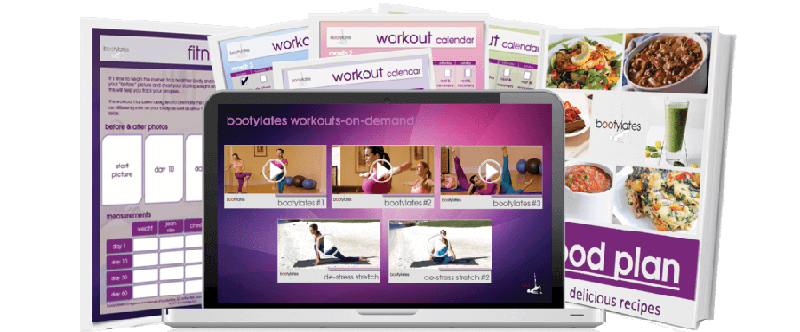 What you get with a Bootylates subscription:
Access workouts 24/7, anytime, any place!
Bootylates #1 Workout
Bootylates #2 Workout
Bootylates #3 Workout
De-Stress & Stretch #1 Workout
De-Stress & Stretch #2 Workout
Fitness Guide (PDF)
Month 1-3 Workout Calendar (PDF)
Hybrid Calendar (PDF)
Nutrition & Food Plan (PDF)
Bootylates Complete Series