Fun & Fit – Pilates For Pregnant Women
APRIL 2002
Pilates instructor advises pregnant women to consider Pilates but suggests they consult their doctor first.
When Sheila Stuart became pregnant four months ago she decided not to give up her weekly Pilates sessions. Stuart, who began taking Pilates in June 2001, said that unless her doctor says otherwise, she is going to continue Pilates classes until she has her baby this August.
Stuart is a client at Nina Waldman's Body In Mind Pilates studio, which relocated in January to Gold's Gym on 4720 W. Sahara Avenue.
Pilates is a series of controlled movements engaging the body and mind, performed on specifically designed exercise apparatus and should be supervised by extensively trained teachers. The method is tailored to meet the needs of each individual, and it focuses on total body conditioning by building strength and flexibility.
Waldman, who opened her first Body In Mind studio in Jerusalem, Israel, says the most important thing for pregnant women to do before beginning an exercise program is to consult with their doctor. "I always advise women to check with their doctor before starting any exercise program, as well as researching the instructor and checking their credentials," Waldman said, "If you put your body into the hands of someone who doesn't know what they're doing you can do more harm than good." It's also important for instructors to understand that every pregnant woman has a different fitness level, Waldman said.
"The results from Pilates will vary among women, but Pilates allows pregnant women to safely develop core strength which will help them when in labor." Waldman informs.
"Improving core strength will also help with recovery after giving birth and relieve some of the pressure they might have placed on their lower back from carrying the extra weight."
Waldman also said breathing exercises benefit expecting mothers by improving circulation and reducing swelling in the ankles and water retention.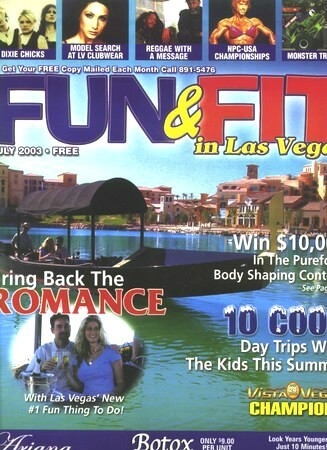 According to the American Council on Exercise, exercising while pregnant can offer physical and emotional benefits, including relief of excessive weight gain, swelling of hands and feet, leg cramps, varicose veins, insomnia and fatigue. The council also sites improved posture and circulation, reduced backaches and increased energy as benefits to exercising while pregnant.
Stuart says the biggest difference she has seen in her body is in her posture. "I'm not shrugging my shoulders anymore," said Stuart, who said she has been weight training since age 16. "I focus more on strengthening my lower back now that I'm pregnant, but I am pretty much able to do the same exercises as before."
Additionally, Stuart said Pilates has been a stress reliever and helped her develop deep breathing techniques.
Waldman says most of her pregnant clients say after a session they feel an increase in their energy level as the day goes on, but they also tend to fatigue faster while exercising.
"A Woman's energy level varies depending on which trimester she is in," she said, "In my experience with pregnant clients, I have noticed their first trimester is most difficult. There are different types of modifications we can make for each individual. For example, we can use pillows for those who are further along and need extra support."